---
Estimates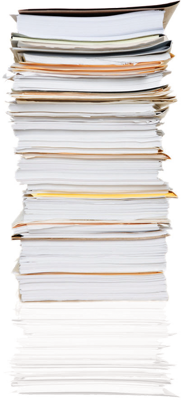 For a full and accurate estimate, please e-mail us at print@copiesplus.ca.
Please attach a sample file and details of your job.
- Number of copies needed
- Colour or Black and White prints
- Single sided or double sided
- Finishing services required (ie. Cut, Folded, Scoring)
- Date required
- Any special instructions
Estimates can also be provided over the phone. Please call us at 604-731-7868.