---
Full Service Digital Printing

We print up to 8700 high quality full colour digital prints per hour on our Xerox Colour Press 800 and Konica-Minolta Colour Pro.
Introducing Clear Glossy dry ink on our Xerox Digital Clour Press. Enhance the creativity and impact of your prints. With clear dry ink you can highlight images, draw attention to head lines, create artistic effects with patterns and grids, create a subtle watermark effect or add an element of security. Flood the entire page with clear to draw attention and differentiate your printed pieces. You can down load our guide – "Designing with Clear dry ink".
Our state of the art Xerox Nuvera 120EA outputs with a line screen of 156 Lpi on coated stocks and our high resolution Xerox 4110 prints at 1200 dpi, providing smooth greyscale images and sharp text and graphics.
With your paper originals, our fast, high tech equipment will scan your originals and copy one or thousands. Our equipment auto collates, double sides, reduces/enlarges, makes booklets, etc...
No matter what your order is: Newsletters, Training Manuals, Flyers, Booklets, Sales Sheets, Reports with Tabs, Business Cards, Postcards, Overhead Transparencies, Docupak Presentation Folders, Greeting Cards, Carbonless Forms, we make sure it looks the best from the first print to the last. Come in and check us out!
---
---
Self Serve Digital Printing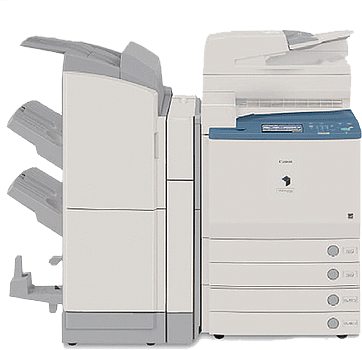 At Copies Plus you can do it yourself and save time and money. From rentable PC stations with high speed Internet access, to laser printers and scanners, to high speed colour and B/W printers, to even fax and CD/DVD burners, we have all the tools you need to help you get the job done your way.
---
---
Large Format Printing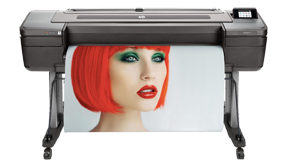 Vivid colour posters on our HP DesignJet Z6200 printer. Print on a variety of media including Photo Gloss, Photo Satin, Uncoated, Vinyl Banner, Canvas, Foam Core, Rollup Banner Polypropylene, and many more.
Ideal for posters, signs, banners, art canvases, photo enlargements, scientific posters and more.
Colour or black & white Architectural and Engineering drawings can be accurately reproduced on our HP Pagewide print and copy system. The HP Pagewide scans at up to 1200 dpi.
---
---
Scanning Services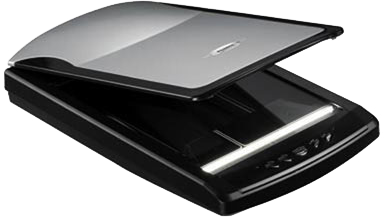 We offer full colour or black and white multipage document scanning to PDF format up to 11"x17".
We also offer large format full colour scans up to 36" wide to PDF format. Digitize your technical, architectural and engineering drawings with us!
---
---
Binding & Other Finishing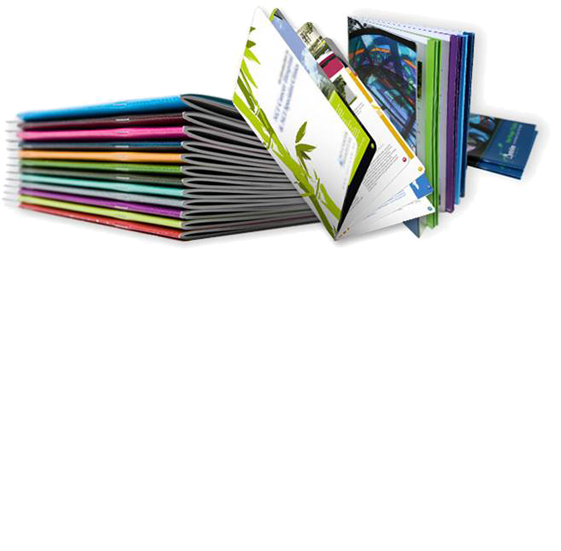 Need that extra "professional" touch on a report or a paper? Try out our binding services. We offer a wide variety of cardstock and vinyl covers, along with Cerlox, Velo Bind, Plastic Coil or Wire-O Binding. We'll put it together in no time!
Other finishing services include:
Folding (single sheets, booklets, etc)
Stapling (Reports, programs, etc)
Laminating (up to 24 inches wide)
Cutting and Trimming
Booklet making (Saddle stitched, folded and trimmed)
Drilling (3-Hole, Single)
Tabs (Printing, Inserting)
and many more!
Please call for pricing!